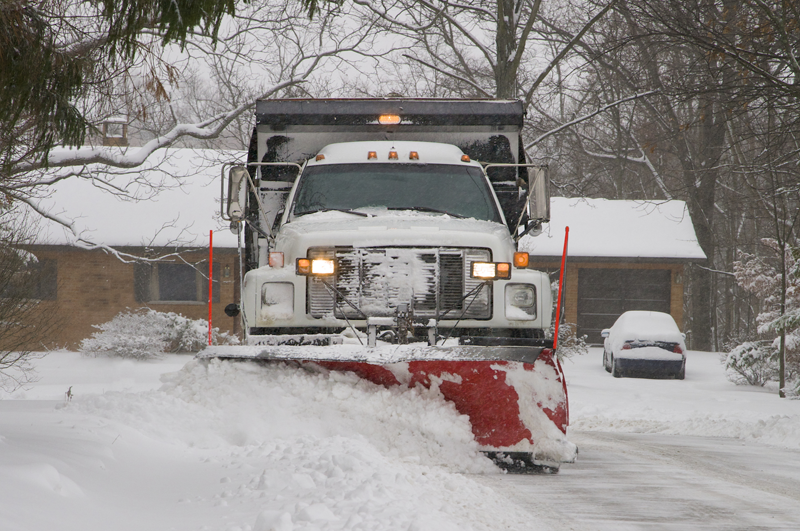 CITYWIDE LAWN CARE LTD. is a leader in the snow removal industry. We offer complete services for your commercial and/or residential requirements. Our focus is not just removing snow; it begins with a proactive plan to provide a safe winter environment.
CITYWIDE LAWN CARE LTD. has more than 26 years of strategic planning with snowplowing and ice management programs. We have the knowledge, resources and reliable fleet to handle all your snow removal requirements and needs. Our de-icing products are used in an environmentally accountable manner.
The success of our snow removal department is due to our dedicated and committed staff providing stellar performance, 24/7 throughout the season. We have a team that works together and who are at-the-ready to respond to any weather related calls or emergencies. Our teams continue to strive to meet the needs and exceed the expectations of our clients.
We offer customized packages based on your requirements.
Removal and Relocations Services
Snow relocation may be necessary, if the amount of snow on the site exceeds the capacity for storage on-site. If the large snow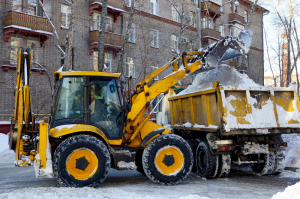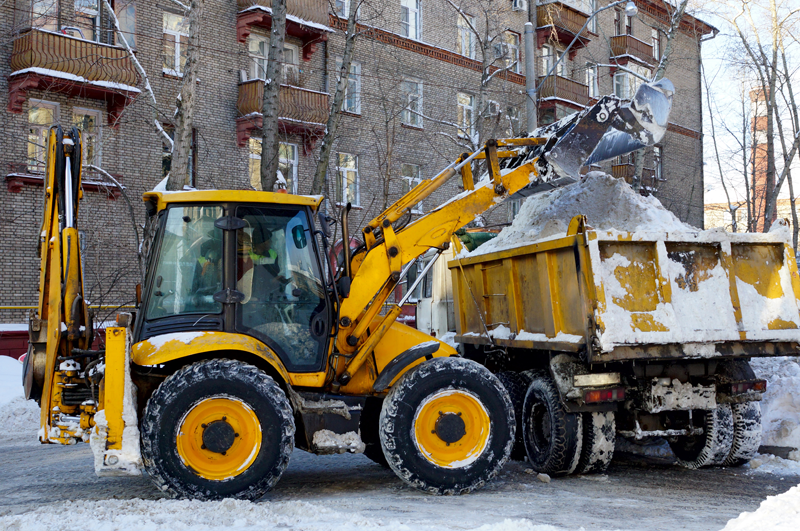 piles interfere with workmanship of plowing or become a safety hazard and/or a visibility factor. This involves moving snow from one area that snow has been plowed to another location within the same property. The use of a front-end loader/bobcat or tractor backhoe with a bucket and if needed, the use of a dump truck to haul snow within the same property to help in the relocation and make it more cost efficient.
Sand/Salt
Sand/Salt is a cost effective way to maintain the property although it does not melt the snow quite as fast as straight salt, it is effective in taking away the slipperiness of the snow and ice. Straight Salt is an effective way to have your parking lot consistently clear of snow and ice.