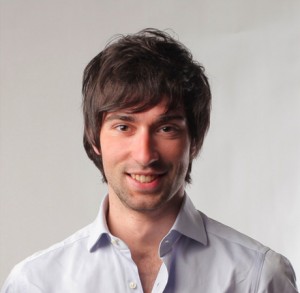 Amazing work! Always on time and great results every time!
I've used CityWide LawnCare for a few months now and I'm always happy with their work whenever they come. Planning on continuing my business with them for the foreseeable future.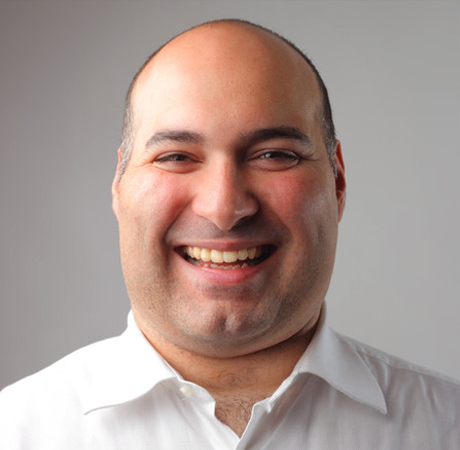 CityWide Lawncare is great! The first time I used their services I was a bit skeptical because of the reviews, but I'm glad I decided to call them and have them take care of my lawn! My lawn looks amazing now and I highly recommend their services. They're really responsive and always on time with their work, it's amazing.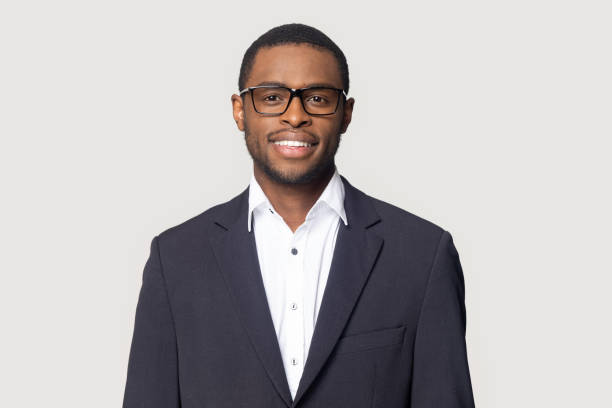 Friendly and informative employees. Their service is very good! Thanks so much CityWide!
Fast response, professional work and wonderful time commitment. Thank you guys, good work!