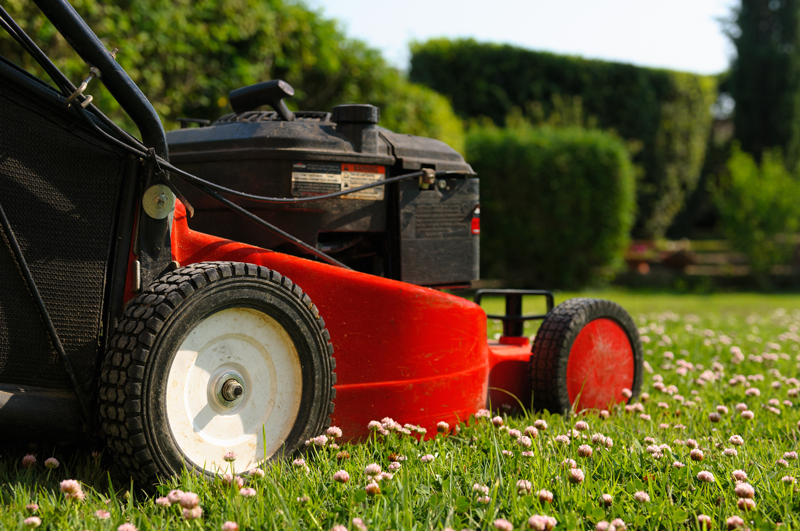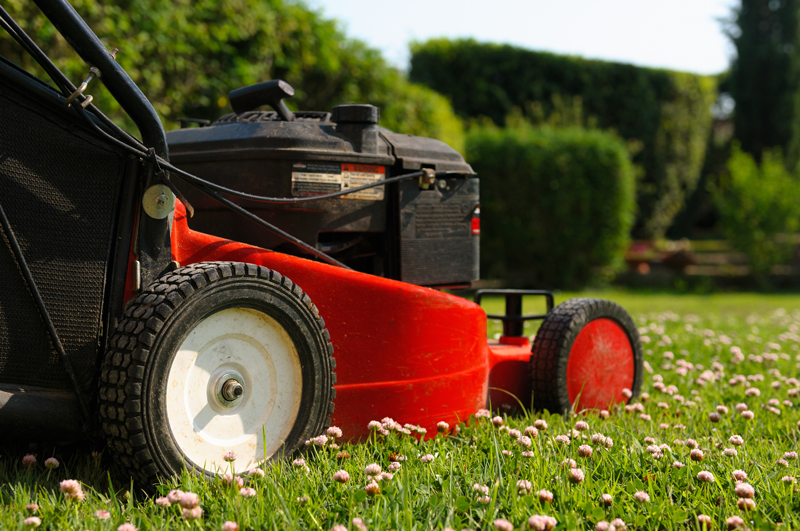 Landscape maintenance is more than cutting grass. At CITYWIDE LAWN CARE LTD., we offer all of our client's customized and complete services. We listen to your requirements and provide a package that meets your expectations. Facility and property managers can rely on CITYWIDE LAWN CARE LTD. for consistent, quality services while avoiding unexpected but foreseeable expenses. Because we offer complete grounds maintenance, we help property managers look good. We go out of our way to make sure your property is looking its best when it matters most!
CITYWIDE LAWN CARE LTD. has a wealth of knowledge and experience in establishing and executing long-term strategies to ensure the health and balance of your landscape as it matures. This requires knowledge of the living elements of the landscape, as well as, an understanding of the best management practices that have been developed through all the latest research.
Request a quote for a 12 month maintenance package and receive your first month FREE.